High-quality prefabricated interiors since 1981
Van der Meijden Yacht Interiors has been manufacturing high-quality prefabricated interiors for yachts since 1981. As a result, we have been a long-term partner for the major Dutch shipyards. We provide a three-tiered range of services; engineering, producing prefab interiors and assembling the interiors. All of these activities are primarily realized by our own people who have a heart of wood. Additionally, we work with a flexible shell of contractors.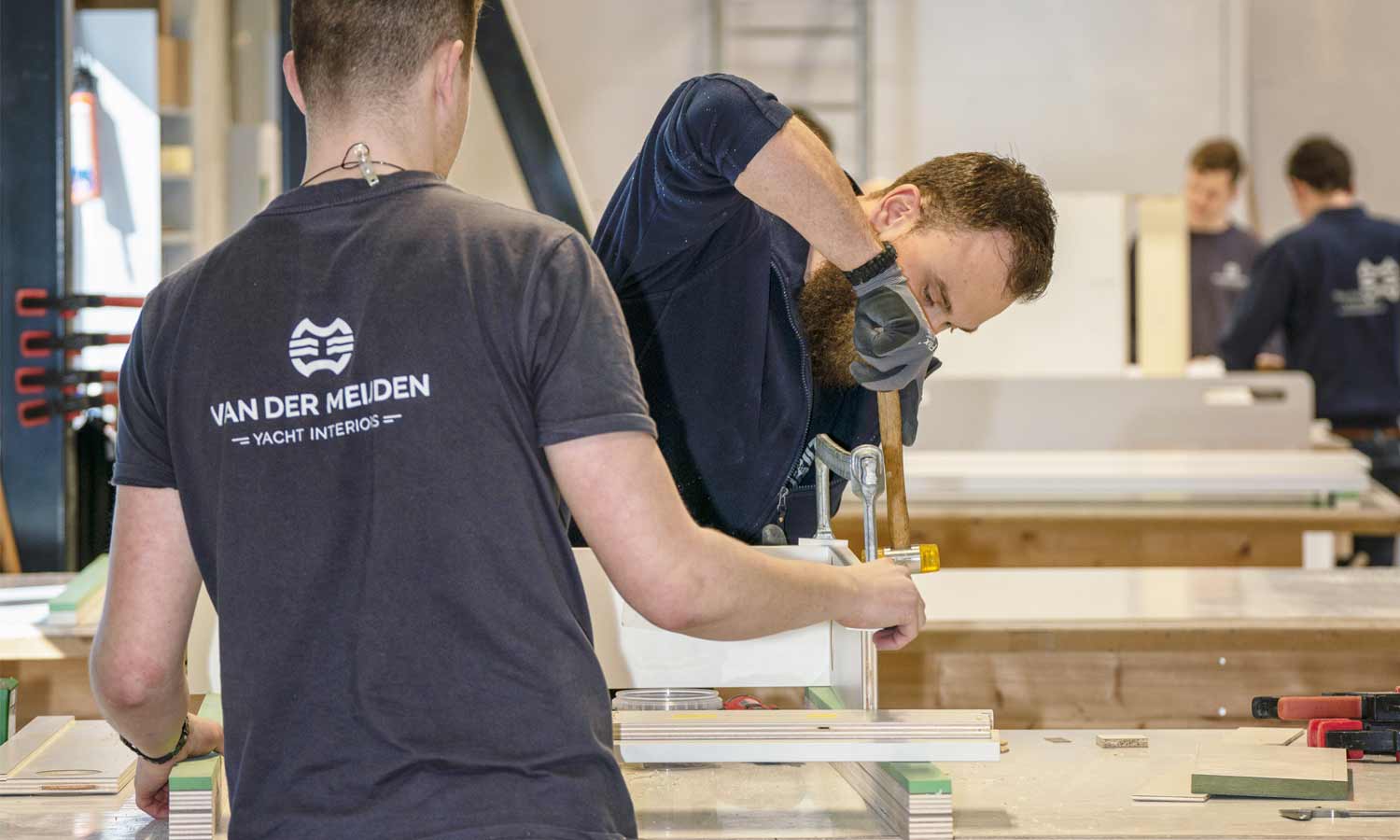 Engineering
Our workforce includes a team of expert engineers. As a result of many years of experience, we know which facilities are needed on board a yacht. We utilize 2D and 3D drawing programs. Our accumulated expertise in the field of sound and fire requirements are incorporated and applied in the design.
Prefabricated interiors
In our workshop craftsmanship and high-tech go hand in hand. A wide variety of materials and finishes are used in the production of our prefabricated interiors. All prefabricated parts are delivered in complete form. We work according to a professionally predefined plan to avoid unpleasant surprises during the construction process.
Installation
Our assembly crew installs the customized interior at any desired location in the Netherlands and abroad. Fast, efficient and flexible. As a result, our professionals help think along with the various disciplines on site. This ensures that all work is carried out in the most logical order, so that lead time and quality are guaranteed.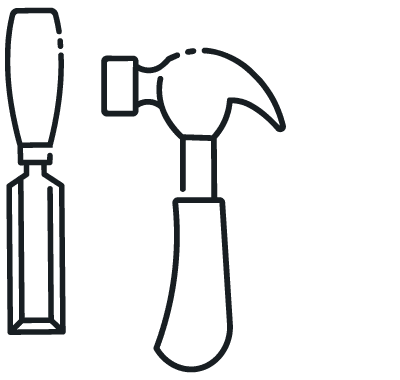 High-quality interiors
Years of experience allow us to produce high-quality interiors. We have the expertise to match the high level of service we strive for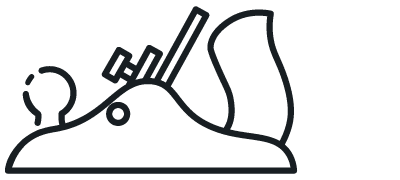 Knowledge & expertise
Our knowledge and craftsmanship stand for reliability and a typically Dutch thoroughness. Our employees are all professionals who derive satisfaction from bringing the most complicated projects to a perfect end result.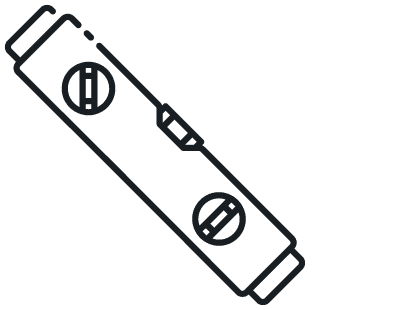 Professional approach
Our professional approach saves time for the client. The far-reaching specialisation, the sophisticated production of interiors: it makes Van der Meijden Yacht Interiors a fully-fledged partner who thinks along with you.
About us
Over 40 years of experience in yacht building
Van der Meijden Yacht Interiors has continued to develop over the past few years. Where one started with carpentry, we now offer the finest interiors for luxury yachts.
With our experience, we have been a full-fledged player in yacht building for over 40 years.