Over 40 years of experience in yacht building
Van der Meijden Yacht Interiors has continued to develop over the past few years. Where one started with carpentry, we now offer the finest interiors for luxury yachts. With our experience, we have been a full-fledged player in yacht building for over 40 years.
In 2021, we celebrated Van der Meijden's 40th anniversary. Also, the company name was changed to Van der Meijden Yacht Interiors. We also moved to a new location and the two sites were merged into new premises.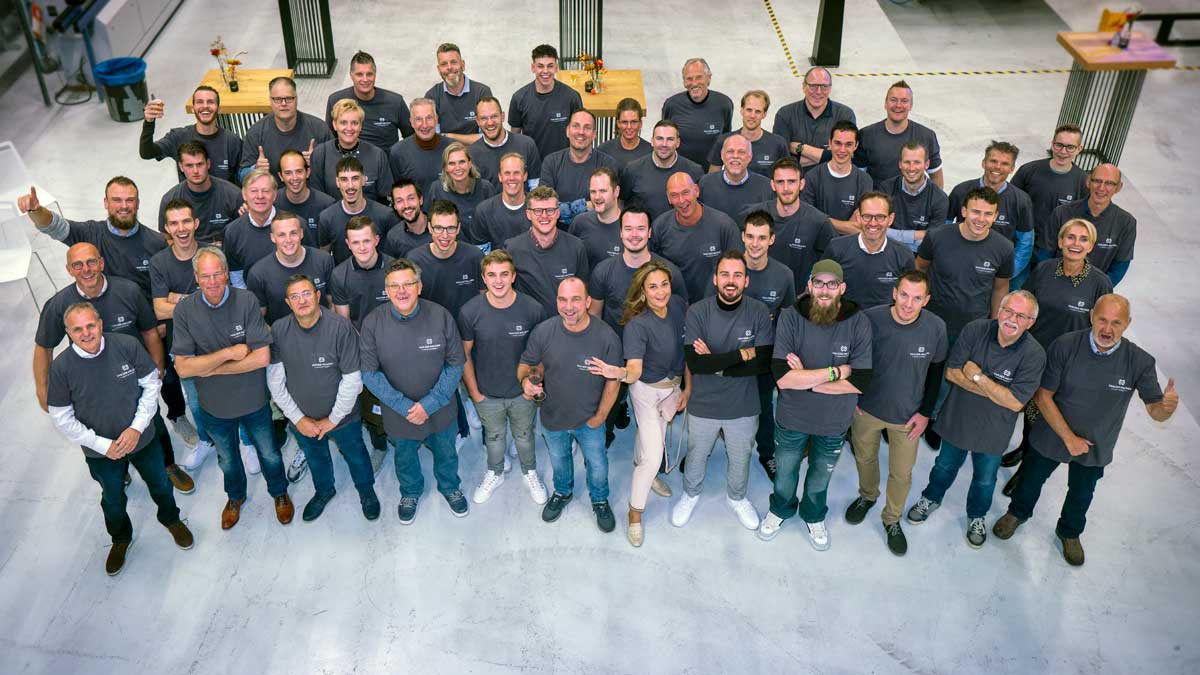 In 2016, Van der Meijden was acquired again. Management now consists of two men. Once again, the company grew and expanded. At that time there were about 60 employees and several contracted employees, across 2 in-house locations and several construction sites.
In 2004, the company was taken over and Van der Meijden started focusing mainly on luxury yacht carpentry. We were doing less work for private persons and we were also no longer carrying out ship building on Blikstraat. At that point the company had grown considerably and we employed about 40 people. Besides that, more international orders came in. From England to Qatar and from Germany to America.
In 2002, Jasper van der Meijden changed the name to Van der Meijden Luxury Interiors. With this, we specialised in prefab furniture for luxury yachts.
In 1981, Van der Meijden Betimmeringen was founded by Jasper van der Meijden. The company did all kinds of carpentry work: from dormers and window frames to panelling for tugboats at Damen. We also worked for many private persons. During that time, the company started making prefab furniture for various shipyards. Refits and new construction projects were also included. Somewhat later, yachts up to 25 meters were completely finished. Gradually Van der Meijden expanded to a higher segment along with the shipyards.
Carpentry has been in the Van der Meijden family's blood for several generations. This goes back as far as the year 1900, where Mr Jan-Willem van der Meijden started as a master carpenter.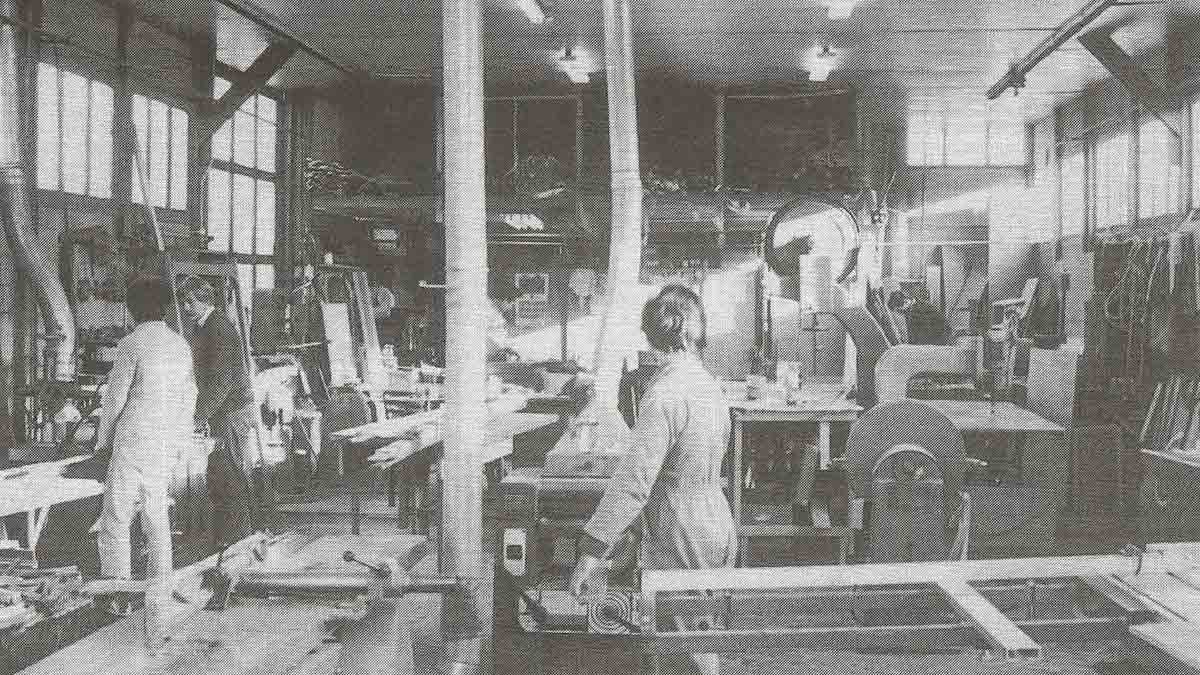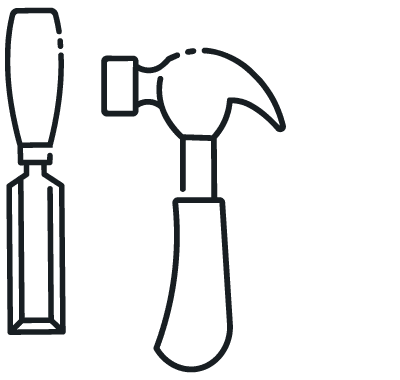 Kwalitatief hoogstaande interieurs
Door jarenlange ervaring produceren wij kwalitatief hoogstaande interieurs. We hebben de expertise in huis die hoort bij het hoge serviceniveau dat wij nastreven.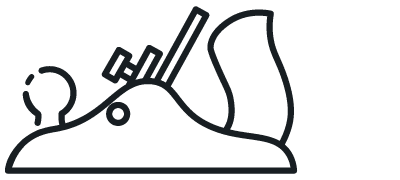 Kennis & vakmanschap
Onze kennis en vakmanschap staat voor betrouwbaarheid en een oer-Hollandse degelijkheid. Onze medewerkers zijn stuk voor stuk vakmensen die er voldoening uit halen de meest ingewikkelde projecten tot een perfect eindresultaat te brengen.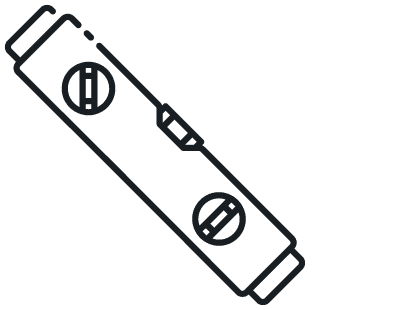 Professionele aanpak
Onze professionele aanpak werkt tijdbesparend voor de klant. De verregaande specialisatie, de uitgekiende productie van interieurs: het maakt Van der Meijden Yacht Interiors een volwaardige partner die meedenkt.
What we do
High-quality prefabricated interiors since 1981
Van der Meijden Yacht Interiors has been manufacturing high-quality prefabricated interiors for yachts since 1981. As a result, we have been a long-term partner for the major Dutch shipyards. We provide a three-tiered range of services; engineering, producing prefab interiors and assembling the interiors.
All of these activities are primarily realized by our own people who have a heart of wood. Additionally, we work with a flexible shell of contractors.